Here's a guide to Rohan change job quest for Dark Elf to Wizard. This guide is created by
nightime.
Addidition pictures added by
Andr0m3da
Quest Level 50 – Job Change [Wizard] by
nightimeFirst Quest:
The disenchantment of a mage
you can find those Whispering Flame Bush at Eibach, between D and E 4. in the corner of hill that shape like an X.
Second Quest:
The Queen's Book
Search the treasure chests in Membrano Royal villa (there are 3) and u should find the book
Third Quest:
In the realm of fear
Kill Kruggerands in entangle ruin around I3 and I4 untill u get the gold coin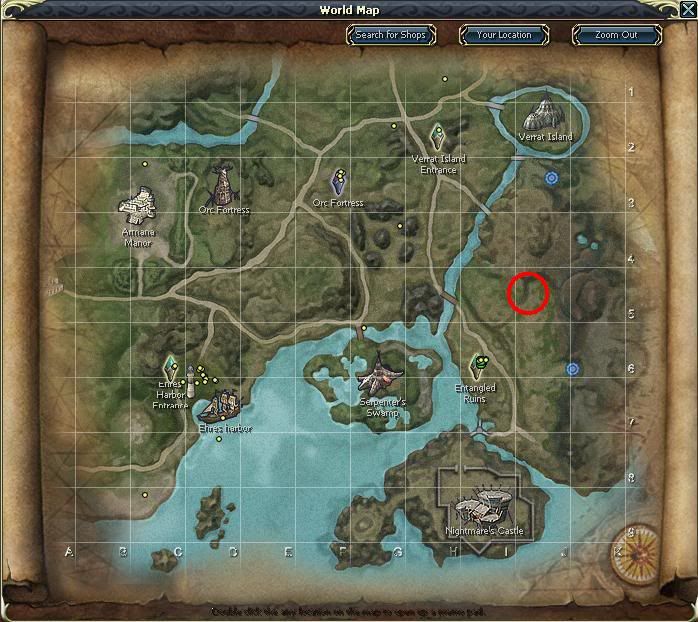 Fourth Quest:
Flame of Flox
go to Dharvegawan region, and u can find those boxes around G5 and H5 near the volcano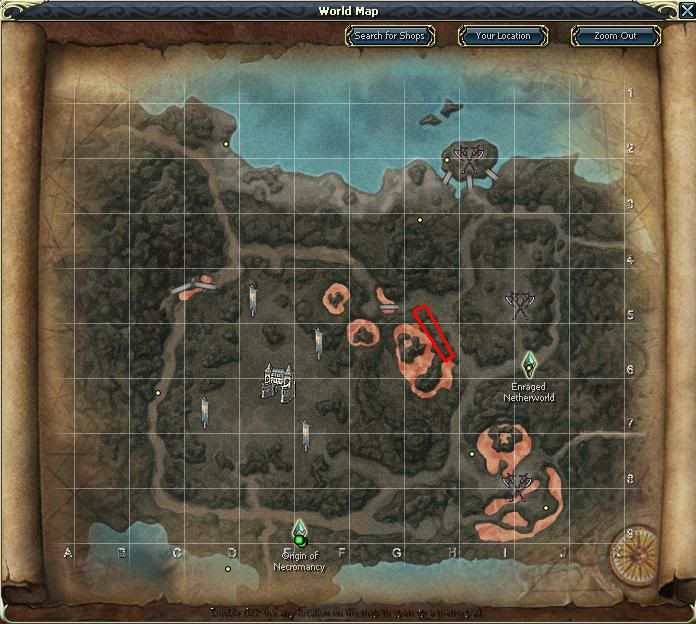 Fifth Quest:
The sense of Serverance
monsters are at Eibach between I4 and I5 (go all the way east)
Good Luck!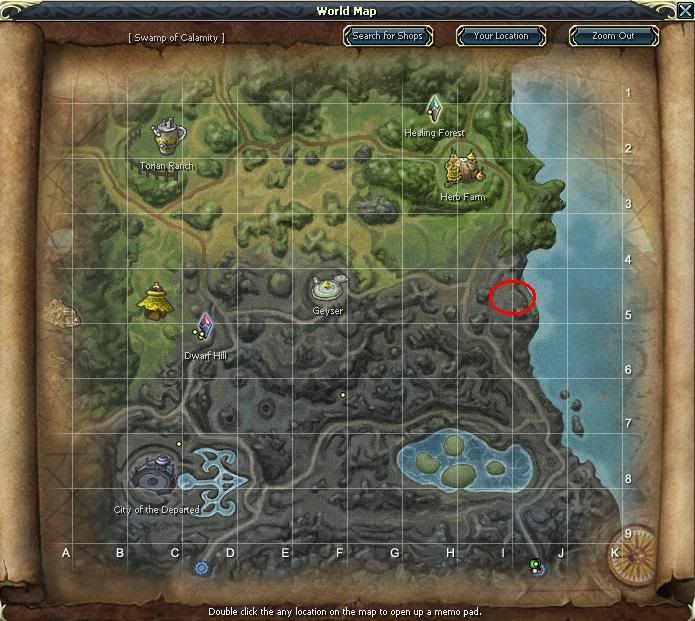 Added by Andr0
: I got confused here because it wouldnt let me become a wiz after this, turns out you have to hand in at the Temple of Flox (if i remember rightly)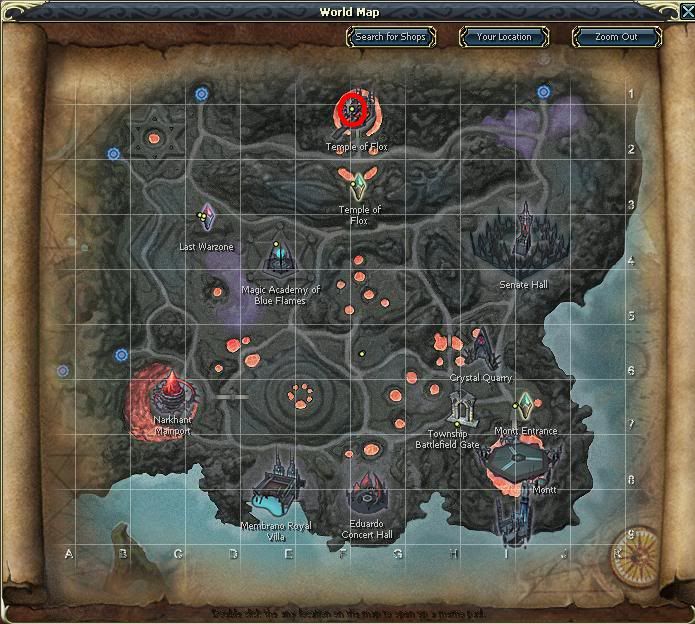 Source:
IGN
Andr0m3da